Canada & New England
on Norwegian Breakaway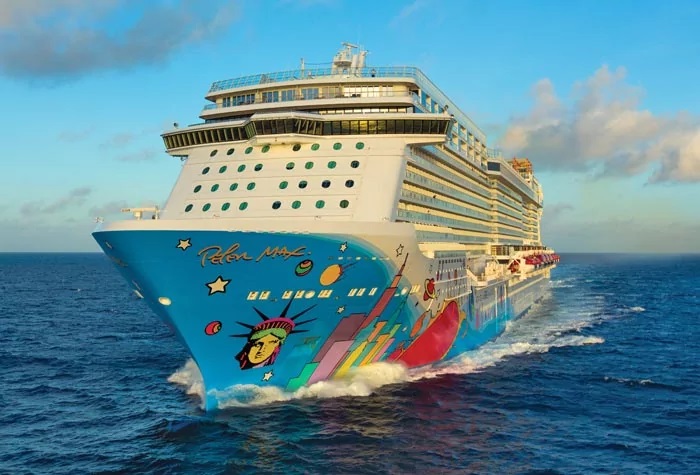 Maine's most populous city Portland will leave quite an impression with its incredible architecture and cuisine. Visit one of the many museums and then make your way to the Arts District to indulge in one of the many restaurants. In Bar Harbor, you'll enjoy Acadia National Park, where nature-heads can get their fill of greenery. For those of us who prefer aquatic animals, the marina at the end of Main Street is the place to find tours to see puffins, whales, seals and seabirds. Afterward,
...
About Norwegian Breakaway
About Norwegian Cruise Line

Live life to the fullest. Smile bigger, explore further and relax longer, because with Norwegian you're free to let inspiration guide you from one experience to another. Only Norwegian gives you the freedom and flexibility to do what you want, when you want. With the most dining options, entertainment and onboard activities, your vacation will be one for the record books.
Dining

Savor a three-course meal and a great bottle of wine. Or grab a burger hot off the gr
...