The Canadian Maritimes and Newfoundland
on National Geographic Explorer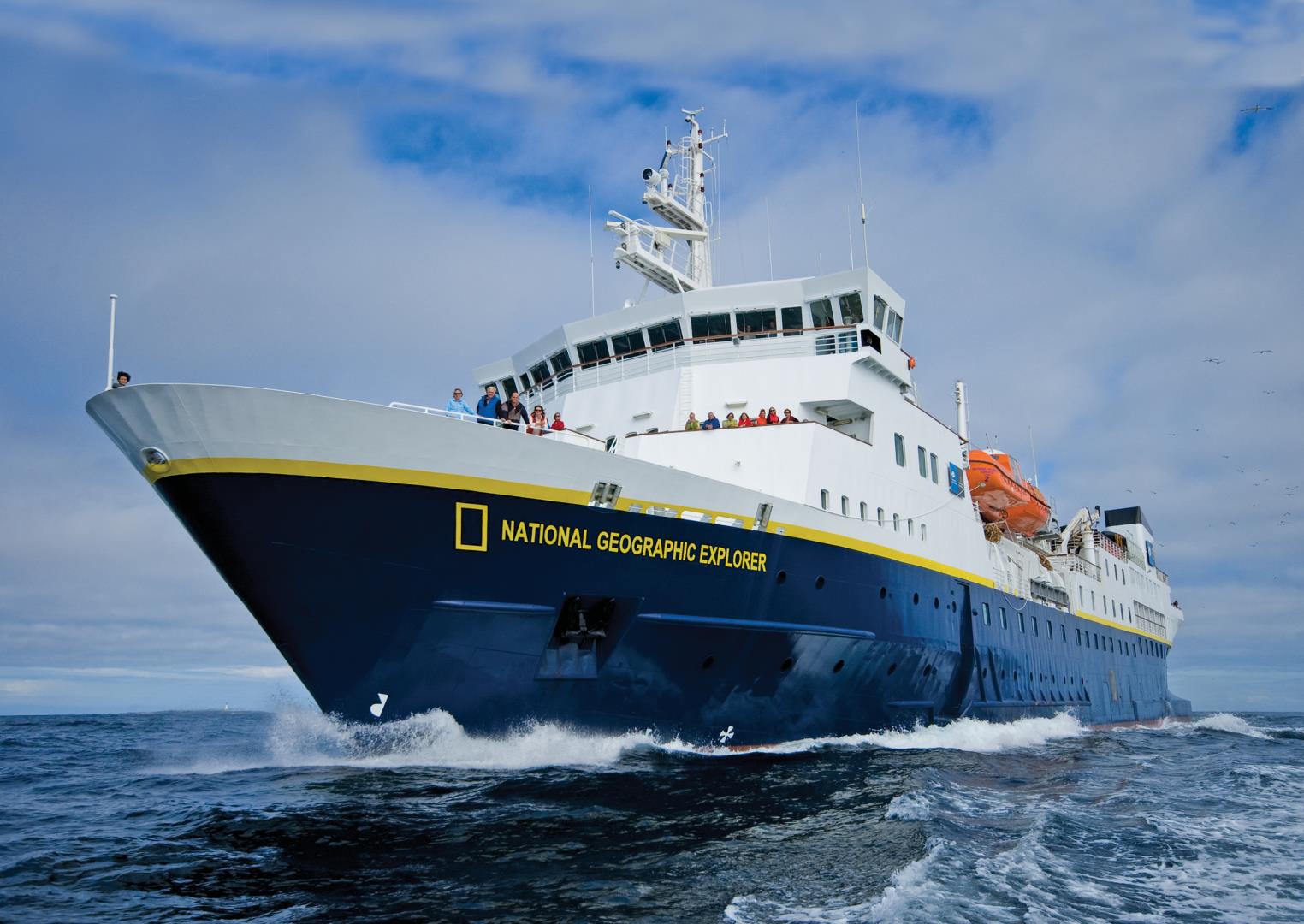 The Canadian Maritimes and Newfoundland
Our Newfoundland and Canadian Maritime cruises allow you to embark on the National Geographic Explorer and sail into Eastern Canada's breathtaking natural beauty. Discover Newfoundland's little known, astonishing Viking past. Your journey of pure discovery ventures to the legendary islands of Cape Breton, Saint Pierre, and the Isles de la Madeleine.
Immerse yourself in the region's extraordinary
...
Educational and Learning
National Parks and Preserves
Safari, Animals, and Wildlife
About National Geographic Explorer
About Lindblad Expeditions

Why Lindblad-National Geographic?
A Lindblad-National Geographic expedition is arguably the most exhilarating overseas adventure travel experience a person can have. Nothing else comes close to approximating its authenticity and all-five-senses engagement. We offer you the world's ultimate, authentic expedition experience: Discover the planet's most remarkable places, accompanied by experts able to illuminate all you see, and with cool tools to use to explore up close and personal
...
Day
Destination
1
U.S./St. John's, Newfoundland and Labrador, Canada/Embark
2
St. Pierre, France
3
Louisbourg & Baddeck, Cape Breton Island, Nova Scotia
4
Îles de la Madeleine, Quebec
5
Exploring the Gulf of St. Lawrence
6
Gros Morne National Park
7
L'Anse aux Meadows
8
Exploring Eastern Newfoundland
9
St. John's / Disembark / U.S.