The Palazzo Resort Hotel Casino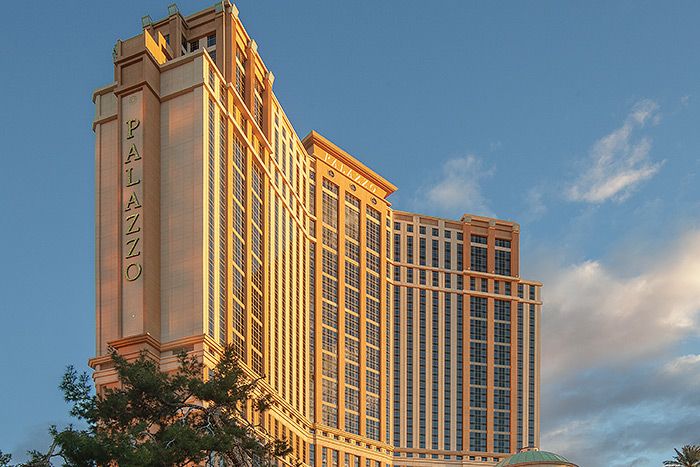 The Palazzo Resort Hotel Casino
Each suite at The Palazzo is specifically fashioned with your comfort and convenience in mind. From sunken living rooms decorated with a distinctly modern European design, and marble-appointed baths with oversized bath sheets, to luxurious high thread count 100% cotton sheets and duvets. The Palazzo's restaurants feature a variety of cusines including French, Italian, Japanese, and American fusion.
Las Vegas can be whatever a visitor wants. Just be prepared to leave all touchstones with reality behind. You will watch a volcano explode and pirates fight sexy showgirls. And after a while, it will all seem pretty normal. Vegas is about fun. Go have some.
Family Vacations
Spa and Fitness Trips

Founded in 1959, Pleasant Holidays is one of the largest travel companies in the U.S., offering customizable vacation packages including flights, hotel and cruise accommodations, airport transfers and car rentals, exciting sightseeing tours and activities, travel protection coverage and more. Our vast portfolio spans the globe while featuring the world's most popular vacation destinations, including Hawaii, Australia, Canada, Caribbean, Central America, Cook Islands, Europe, Fiji, Japan & Asia,
...
Land Only - Sunday; Luxury King Suite